Pizza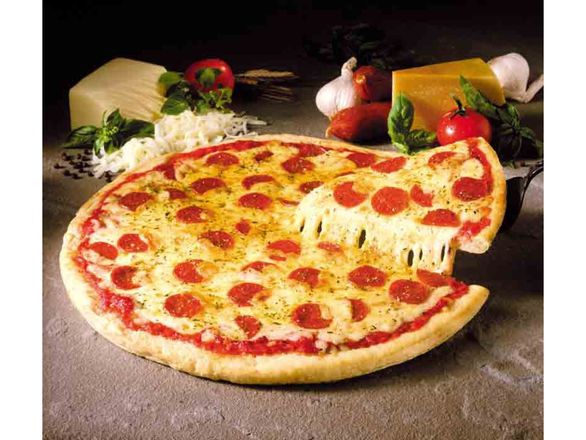 2010
Hanna and her camp friends talk about what food they could have and Hanna s=
ays pizza but she can't remember what it looks like. Throughout the book as=
her stay at the camp progresses she slowly loses her past self, the modern=
Hanna. It's painful to see her this way because she's going somewhat insan=
e trying to remember all this stuff that she just can't anymore.